Grande Environmental provides a wide range of Environmental and Health and Safety consulting services including:
Mold Testing and Assessments,
Asbestos Surveys,
Designated Substance Surveys,
Indoor Air Quality Assessments,
Noise Assessments,
Phase I and II,
Soil and Water Sampling, and,
Occupational Exposure Assessments.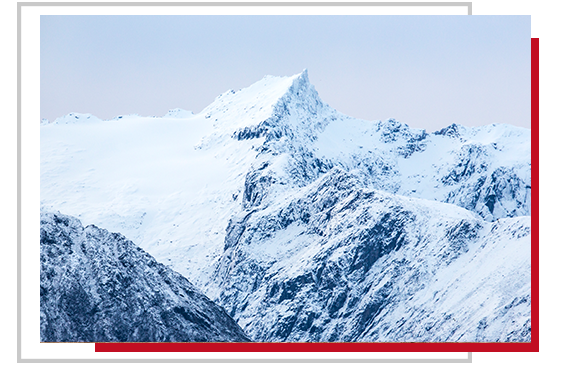 Members of our team include highly trained and experienced Environmental and Health and Safety professionals, including Certified Industrial Hygienists, Canadian Registered Safety Professionals, Environmental Engineers and Hazardous Material Specialists.  We apply the latest knowledge and methods to solving all types of environmental problems for residential, commercial and industrial clients. We strive to provide high quality services with a practical and cost-effective approach.